THE iCon COUNTRY APP
The long awaiited iCon Country App is here. Download it absolutely free at the link below. Get the app that brings the legends to life, iCon Country "Where The Past Is Presents and The Legends Live".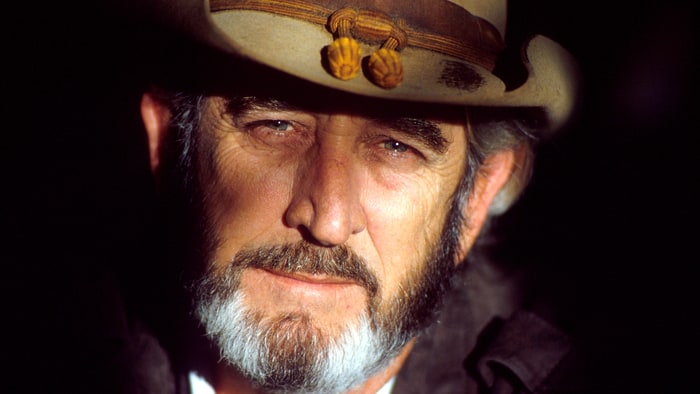 FEATURed artist
A native of Floydada, Texas, Williams was born May 27, 1939. He grew up in Portland, TX, graduating there in 1958. Music had always been a part of his upbringing, entering – and winning - a talent contest when he was just three years old. For his efforts, Williams received an alarm clock. He began playing guitar during his teen-age years, learning the songs that he heard on the radio during that period.
Learn more about Don Williams as iCon Country Featured Artist and join Hunter Odom Wednesday's at 6:30PM for Hot Country Hits and Honky Tonk Night's only here on iCon Country.
Hot COUNTRY HITS & HONKY TONK NIGHTS
The iCon Country Presents Hot Country Hits & Honky Tonk Nights. Join Hunter Odom Wednesday evening at 6:30 for Hot Country Hits and Honky Tonk Night's on iCon Country.
THE BEANS LIST
iCon Country Presents "The Beans List". Country dance hits that are considered the best for dancing. It's an honor to make the list. Wednesday nights at 9:30 listen to see if your song made the cut. "The Bean's List" hosted by "The Bean". Hit after great country hit and its on iCon Country.